Morocco Times TV is committed to deliver quality contents under all areas of interest were we operate. Morocco News is our main target with topics related to Morocco Politics, Morocco Economy, Finance, Life and Society. Our Morocco News section is published in English to broadcast the country updates to all English speaking countries and to all Moroccans living abroad and looking to stay updated with the motherland.
Morocco Times TV VISION
Morocco Times TV aims to grow its position as the largest national daily newspaper, to maintain and develop its tradition of editorial independence, and serve the Moroccan people and Expats through high quality news and information. To shine a positive light on our community; To try and see the positive side of every news story; To promote engaging and healthy Journalism on various topics.
Morocco Times TV MISSION
Morocco News will help Morocco Times TV will achieve these goals:
• promoting freedom of speech and the press in accordance with the Constitutional Rights
• striving for the pursuit of truth
• reporting honestly, openly, fairly and accurately to put people and issues on the agenda
• providing a forum for readers to express their views and opinions through its print and on-line editions
• striving to be a value driven, accessible newspaper which continues to tell it like it is
• giving our readers and customers a professional service at all times
• committing ourselves to a strong sense of social responsibility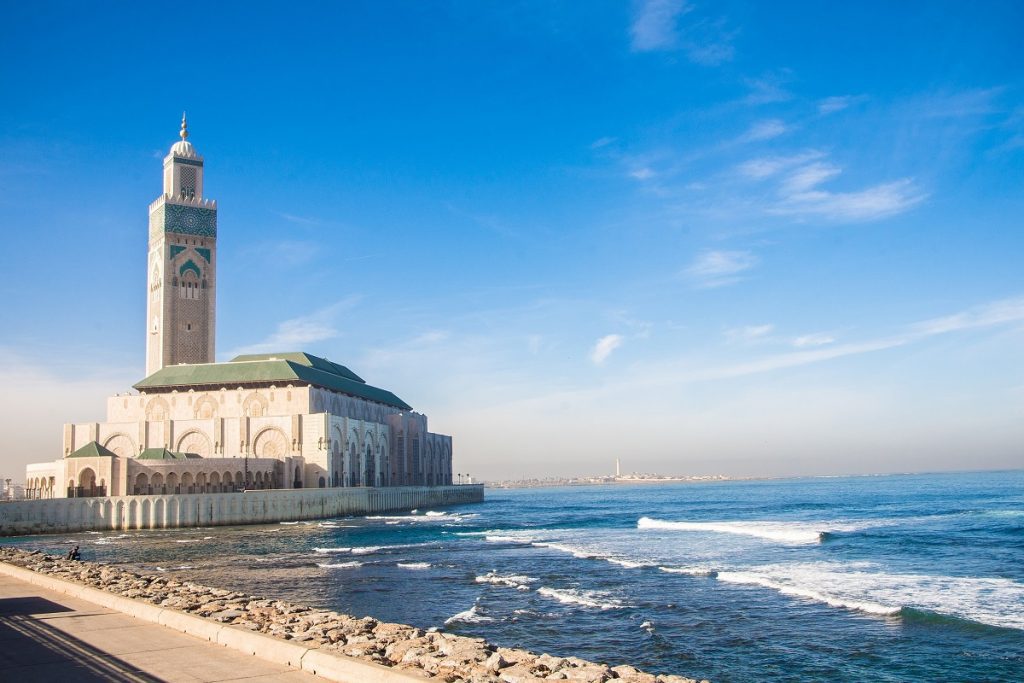 Morocco Times TV Aspirations
Promote the Kingdom values internationally.
Add value to Morocco Territory integration by defending the kingdom rights on the Moroccan Sahara.
Promote the newspaper industry and newspaper readership across Morocco and abroad.
Focus on professional development, specifically journalism education.
Morocco Times TV Activities
Provide leadership that fosters collaboration and an overall cooperative spirit among journalists.
Work to enhance the Morocco Image internationally with respect to editorial excellence, advertising volume, effective use of technology and profitability.
Provide assistance with journalistic, ethical, technical and business issues.
Support  the growth of Morocco online visibility.
Bring together members of Morocco Times TV formally and informally to exchange ideas and act effectively to share concerns and address issues.