Casablanca, 20 February 2023, Agenz , the new reference for Real Estate industry in Morocco announced today a new Two tech solution that will help streamline the real estate market to be able to sell and buy houses simply, and without being afraid of making mistakes"
The year 2023 will be the year of all challenges; rising borrowing rates, new regulations for real estate agencies, new finance law and many other industry concerns. Whether for individuals, companies looking to realize their project, or for real estate agencies, and business leaders who are now interested in Beneficial ownership and real estate industry transparency and providing transparency on their activity and their data. Today both public authorities and private actors are responsible for maintaining this resilience.
In this context, the agenz.ma platform, launched in early 2022, and now the Moroccan reference for online real estate valuation, strengthens and improves these new tech tools to bring even more fluidity and transparency to the market.
For individuals: Evolution of the price of a property in real time
For a few days and for the first time in Morocco: each person who estimates on www.agenz.ma has free access to the evolution of the price of the apartment, villa or house he has estimated and this over 1, 3 years or 5 years. This new Updated additional evaluation tool will allow Agenz users to easily visualize how the different real estate cycles have impacted the price of their property, and to facilitate the decision to buy or sell at the moment.
For real estate agents: Agenz PRO a latest generation CRM application.
The Agenz PRO application, now available for free on IOS and Android and allows the agent to manage these contacts, stay up to date, and respond to requests in one click from his smartphone. It also allows agencies to gain efficiency and stand out from the competition, while meeting the vigilance obligations imposed by Law 43-05.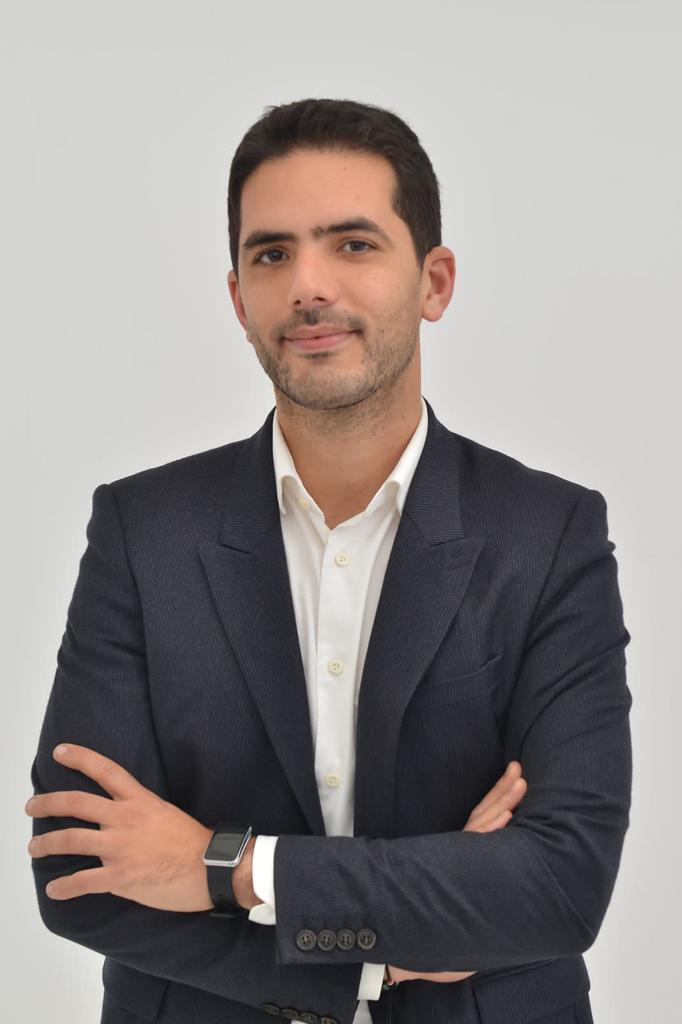 Malik BELKEZIZ, Agenz CEO commented "Despite the appearances that the consumer may have, the profession of real estate agent is difficult, very consuming in resources and time. The challenge for a real estate agent is to be able to be ultra responsive, while organizing priorities in order to best respond to the many requests that pass through the platform. Agenz is proudly becoming the new reference for Real Estate industry in Morocco and it is part of Agenz's vision to continue streamline the real estate market to be able to sell and buy houses simply, and without being afraid of making mistakes"
He added ; "The site and the functionalities accessible from agenz.ma have been designed to facilitate the real estate transaction process for users: on the one hand, by providing transparency on the market to each project owner, whether a seller, buyer or tenant, and on the other hand, by helping professionals to promote their expertise and to prospect more effectively"
About Agenz.ma :
A new generation real estate website, focused on data and customer experience.
Agenz has launched www.Agenz.ma, the first online estimation website in Morocco
The site now allows each individual to estimate his or her property for free, to find out about prices and offers in his or her neighborhood, or to choose the most relevant real estate agency for his or her project according to objective criteria (area of activity, sales history, etc.)
After a success in Casablanca with more than 20,000 estimates in a few months, a very strong growth in traffic and reference partners in the market.
WEBSITE: https://www.Agenz.ma
Press contact: press@dabuzzconsulting.com