The Digital Development Agency, the Office of Vocational Training and Labor Promotion, the National Center for Scientific and Technical Research and CISCO, proceeded this Friday, July 1st to the official launch of the cybersecurity awareness campaign .
The campaign for Cybersecurity in Morocco , which is a continuation of the efforts made by the various stakeholders, aims to raise awareness and train the general public; especially young people, and professionals about the importance of cybersecurity as a prerequisite for a successful digital transformation.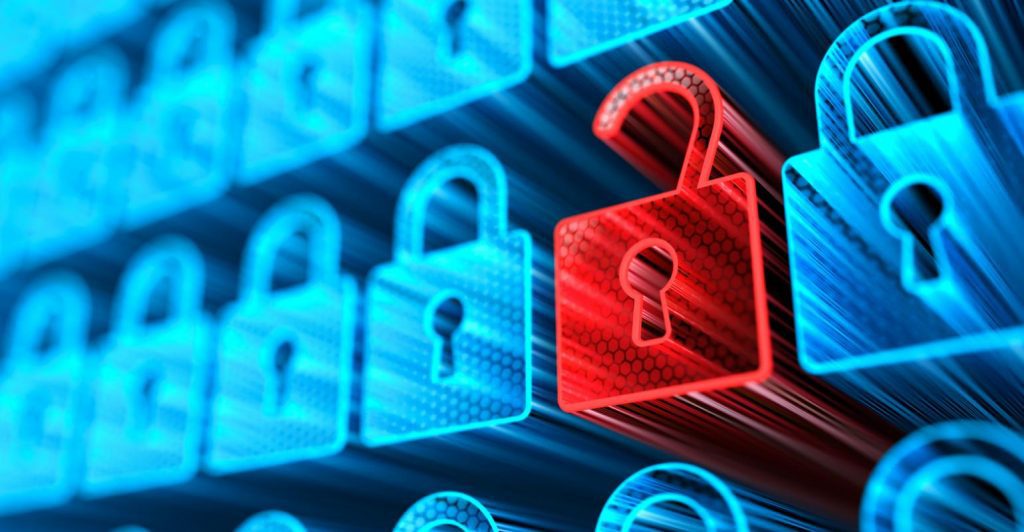 The Campaign for cybersecurity in Morocco, which will run from Monday July 4 to Thursday July 7, 2022, will be marked by the organization of:
Two webinars led by CISCO experts for the benefit of the general public and professionals covering the following two themes:
Combat ransomware;
Cybersecurity and IoT: Challenges and Opportunities.
Two awareness workshops for young people will be led by ADD, OFPPT and Cisco in Rabat and Mohammedia.
This action is part of the partnership between ADD and CISCO pooling training efforts through the national e-learning platform Academia Raqmya and the CISCO Networking Academy platform. This partnership makes it possible to provide administrations, companies and the general public with educational resources as well as quality e-learning content covering several topical themes in the field of new technologies, in particular learning paths specially dedicated to cybersecurity.
The launch of this campaign saw the participation of Mr. Sidi Mohammed DRISSI MELYANI-Director General of ADD; Mrs. Meryem ALAOUI MDAGHRI- General Manager of CISCO Morocco; Mr. A.DEPEW Israel- Acting Consul at the Consulate General of the United States of America and Mr. Mohammed SLIMANI- Director of the Digital Skills Development Center at the OFPPT.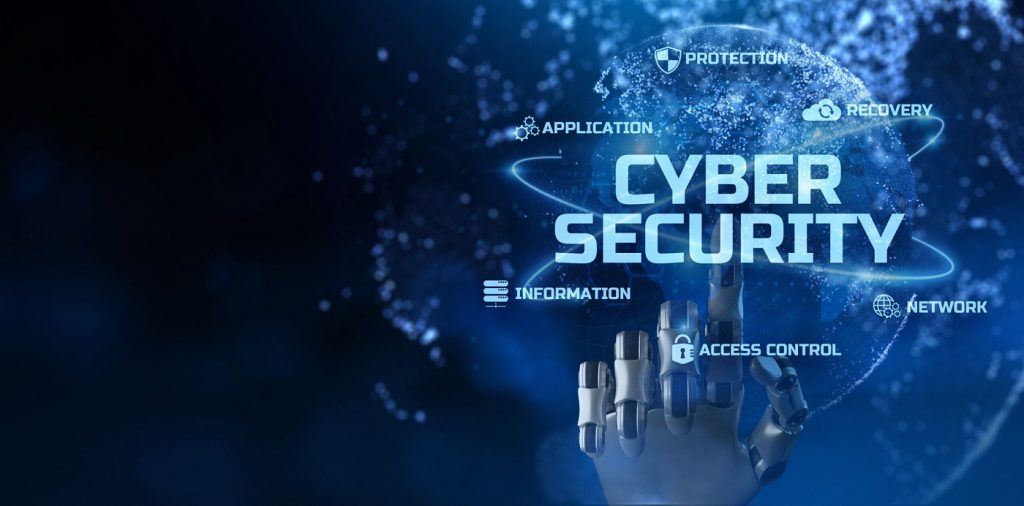 To learn more about Morocco IT and Technology News, visit our main portal by clicking here.